Amy Kinkead | Soaring Eagle Boutique | Blog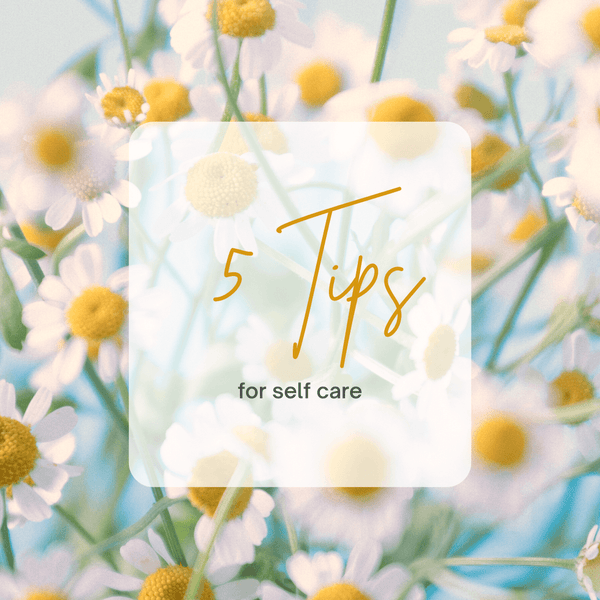 Being a mom is a full-time job, and it can be easy to forget to take care of yourself when you're busy taking care of your family. However, self-ca...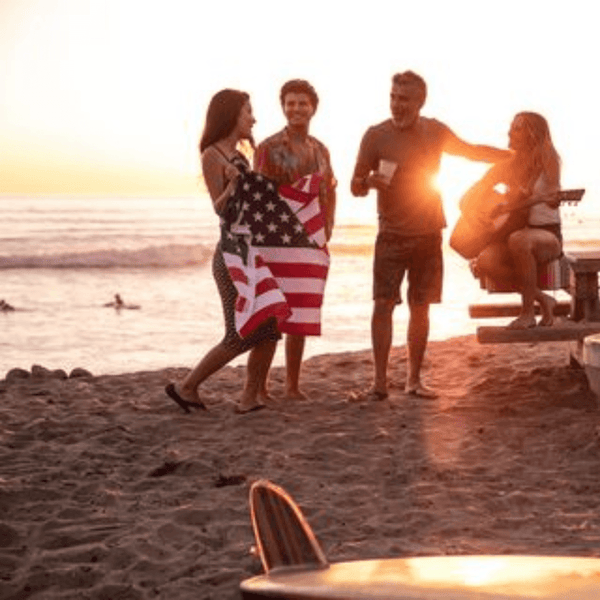 Cute ideas for your patriotic outfit to celebrate the 4th of July!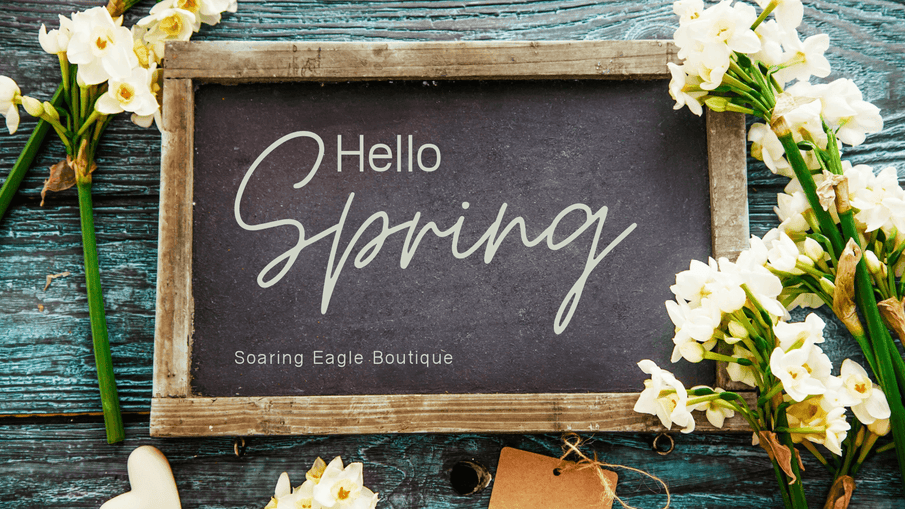 Spring 2023 is the perfect time to refresh your wardrobe with some quality, comfortable clothing. Our family owned boutique is a great place to fin...