Welcome to Soaring Eagle Boutique
I'm so glad you're here
Hello! I'm Amy, and I'm thrilled to have you here!

Take a stroll through my curated collection of fantastic apparel – I personally chose each piece with you in mind. And if you're up for more, join me during my live shows on Facebook every Monday, Wednesday, for an extra dose of fabulous finds. Come join the SEB community and share in some fun laughs! Everyone is always welcome! 🌼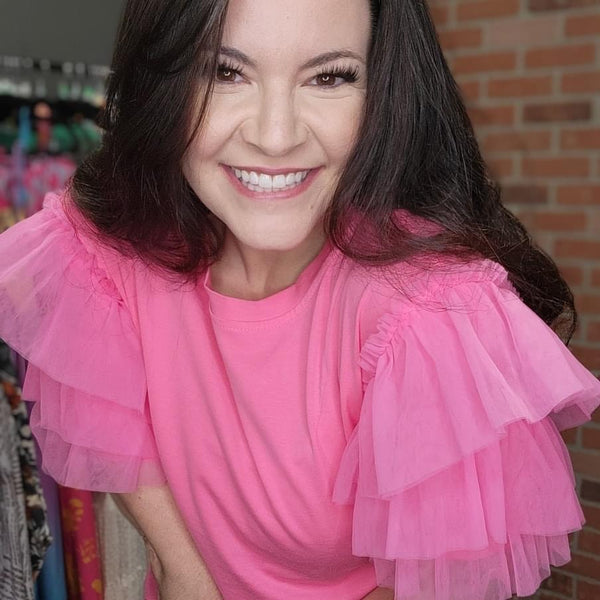 ***
Mystery Bags Are Back
Elevate your style with our Mystery Bags, featuring 5 carefully curated fashion pieces, from tops to dresses. Packed with quality, imported items from top US brands like Judy Blue, YMI Jeanswear, and more, these bags offer exceptional value with a total MSRP of $200 or more. Perfect for a wardrobe refresh or exploring new trends. Please note, all Mystery Bag sales are final. Order now for a delightful fashion surprise!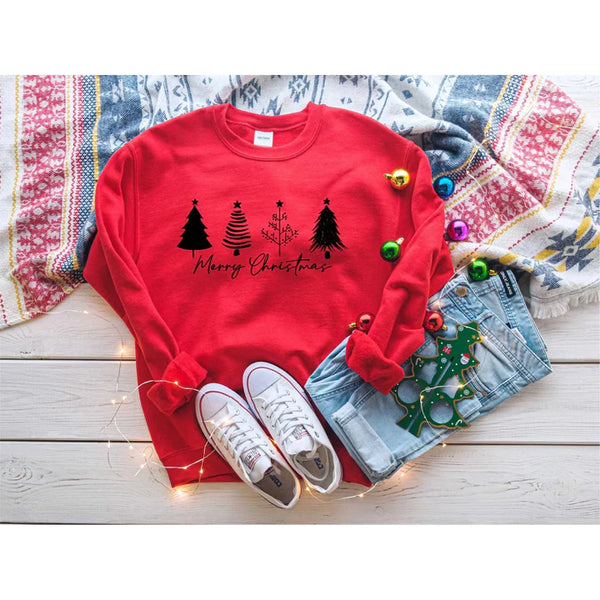 Holiday Shoppe
Whether you're dressing up for festive gatherings, enjoying cozy moments by the fire, or simply spreading holiday cheer, our clothing pieces featuring Christmas-themed designs and sayings are here to help you celebrate in style. With a blend of comfort and festive flair, our collection ensures you're not only dressed for the season but also ready to make lasting memories with your loved ones.
Shop now
Amy's Closet
This collection includes items that I have personally. Many of you ask where I get my tops and things so here is an easy way to find all the pieces in my closet!
Shop My Wardrobe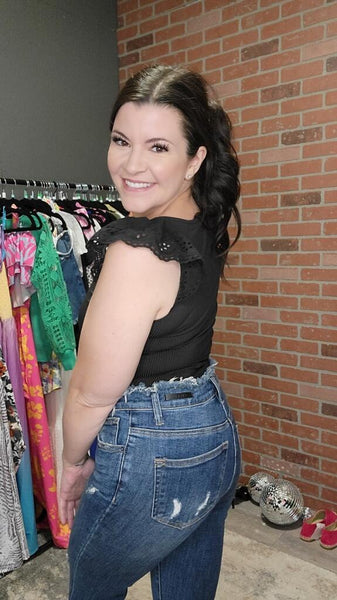 Bomb Party jewelry
Fizzy Fun on Facebook
Bomb Party jewelry is a fun, interactive way to add some new accessories to your wardrobe. You can choose to reveal a ring, earrings, or necklace from our Original, Sterling, or Birthday collections.
Our jewelry is valued anywhere from $25-$1500 per piece! You could even receive diamonds!
There are new pieces every month and special collections throughout the year but quantities are limited so grab a reveal here and get "in the lineup" for our next live show, Sundays on Facebook!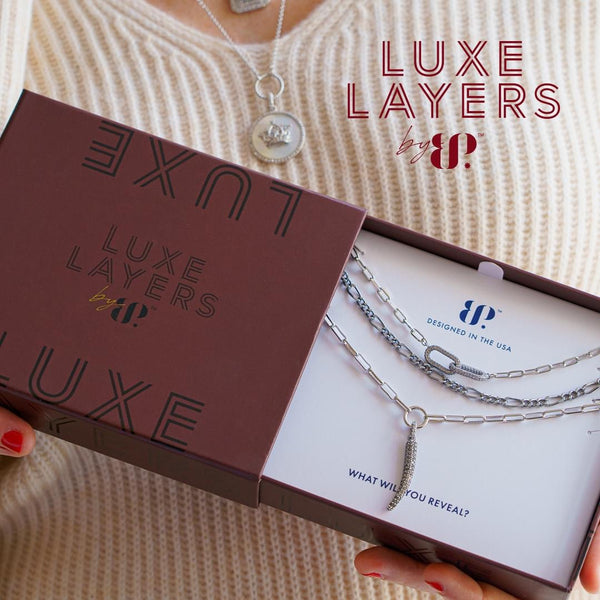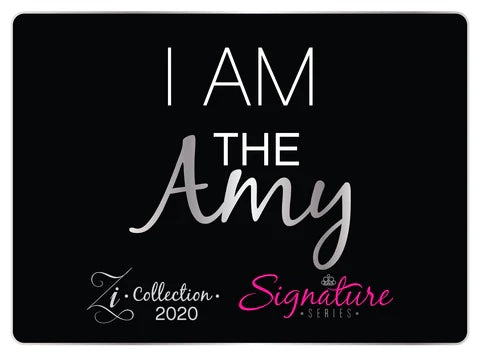 The Amy Zi Necklace
Soaring Eagle Boutique started with me as an Independent Consultant with Paparazzi Accessories. In 2020, I was one of ten people to have a necklace named in my honor, The Amy Zi!
Want The Amy Zi?
Amy's favorites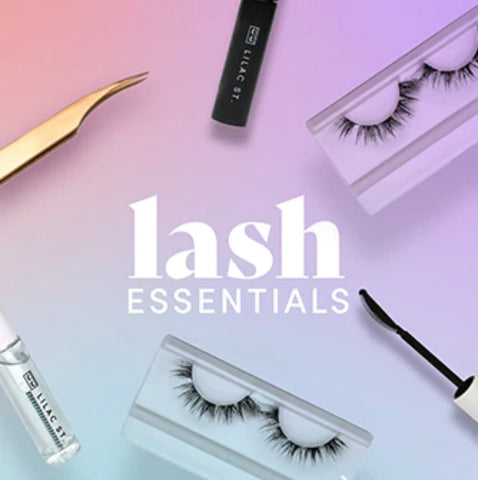 Love my lashes?
Use my link to save 20% on the starter kit and variety of lash styles at Lilac St. Create your own look - from a light mascara look all the way to full volume and glam!
Shop Lashes Here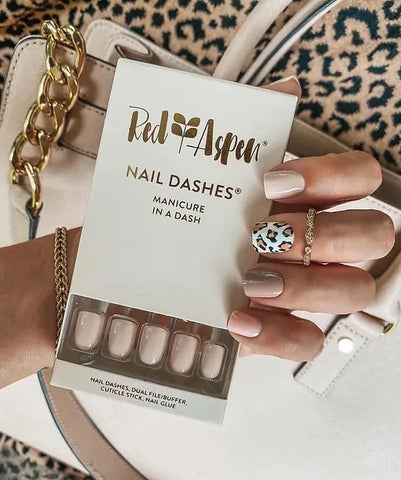 Red Aspen Nails
Red Aspen Nail Dashes are perfect for a quick mani! They are super easy to apply and can last up to two weeks!
Shop Red Aspen Here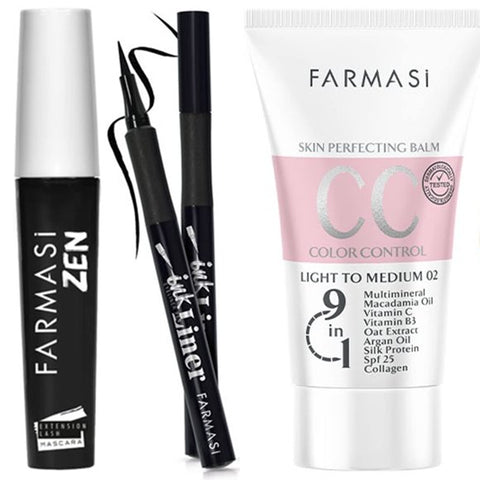 Farmasi makeup
These are high end quality beauty products at drug store prices! When I'm not wearing lashes I use one of the Farmasi mascaras!
Shop Farmasi Here
Testimonials
Her lives are fun and real. She is so real and down to earth and really tries to find stuff she knows you will like.

Donna F.
Amy is amazing! Customer service is amazing. She's so friendly and fun to watch, helpful and down to earth. I look forward to shopping with her every live. So glad I stumbled upon her business, it's like I gained a friend!

Katelyn G.
It is like family. The lady of the house "Amy" is awesome. She has a big heart and truly cares about each person individually and as a group. Love her.

Wanda L.